ROUNDTABLE WORKING PRIORITIES FOR 2018
ALIGN DEVELOPMENT WITH PRIORITIES
Create best practices to engage property owners, through providing a platform for early engagement with development projects. Building on position in the neighborhood to strengthen relationships with property owners and developers. Exploring options for collaboration with partners in real estate development.
JOBS & ECONOMIC ACCESS COORDINATION
Jobs and community Board. Especially for youth. This focus area is intended to dramatically increase the communities' access to information and opportunities. Establish a community "bulletin" board that creates access to learning, education, jobs, and access to services, in addition to a community calendar that creates access to events and other efforts in Rainier Beach related to economic development.
SMALL BUSINESS SUPPORT & ENTREPRENEURSHIP
Develop core entrepreneurship support for existing small businesses to help them succeed and stay in Rainier Beach. Create the groundwork for a culturally relevant small business accelerator initiative. Support the Sharks At The Beach event and Art Installation. Provide local investment in entrepreneurship/leadership opportunities.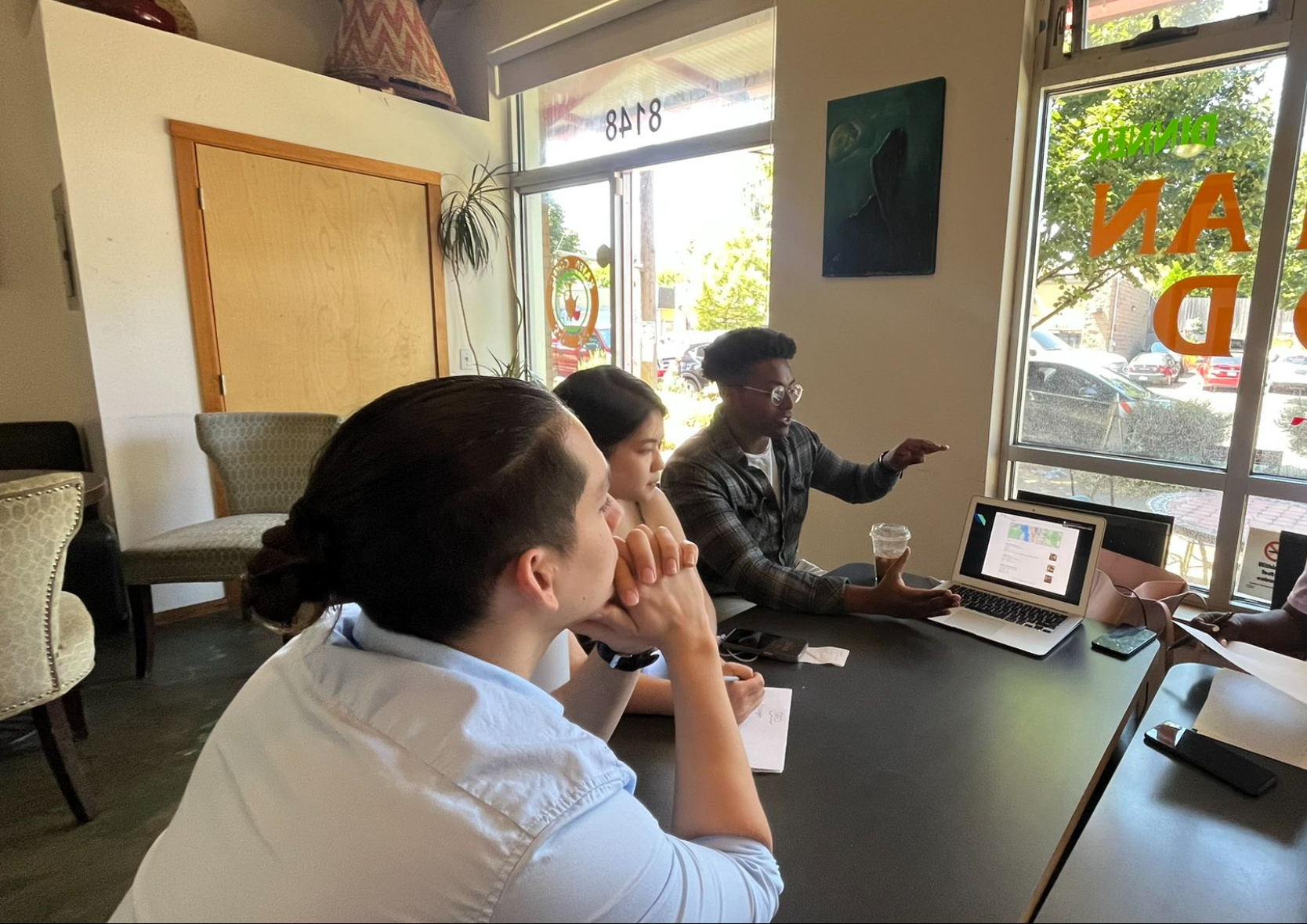 The economic development team at RBAC held a cyber café on July 28th 2023, local RB businesses...
Farm Stand Making It's Return on 6/17 & New CSA Program   It's that time of year again!...
Over the course of the farm stand, we've built substantial partnerships with BIPOC farmers that come from a variety of backgrounds. These farmers are the backbone of our mission, allowing us to provide Rainier Beach with produce...